Introduction
Real-time bidding (RTB) refers to the buying and selling of online ad impressions through real-time auctions that occur in the time it takes a webpage to load.

To help advertisers navigate through the complicated Chinese media landscape, iPinYou's demand side platform (DSP) enables advertisers to programmatically buy inventory across nearly every media site in China. iPinYou is well recognized for its expertise in programmatic buying technologies specific to the Chinese media environment.

Our platform is integrated with all major Chinese ad exchanges, provides seamless access to PC, video, mobile, and social media inventory as well as in-depth 3rd party Chinese consumer data. With our media inventory and audience profiling technologies, advertisers are able to better engage their target audiences and increase their advertising efficiency in China.
Channels
Covers 95% of Domestic Internet Users, across PC, Mobile and Video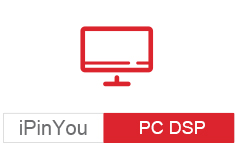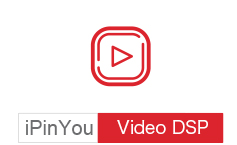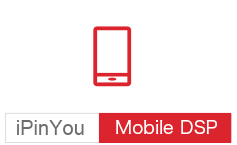 Data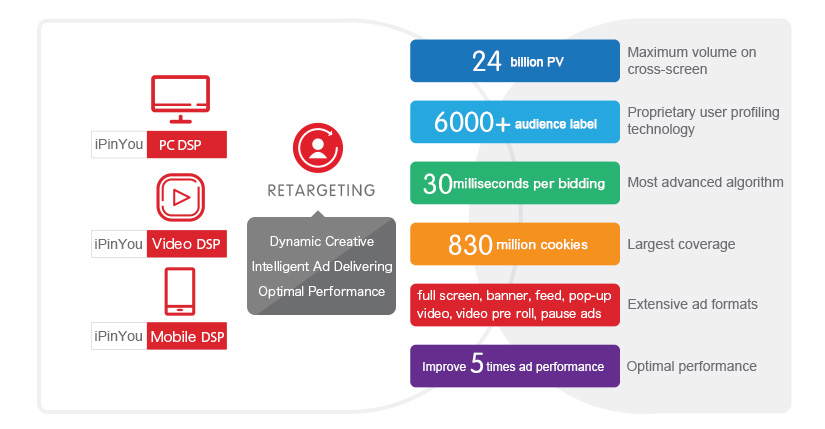 Features
Maximized advertising performance